Our Information and Reservations counter is located on the grounds of this beautiful resort:
Entering from the front lobby, follow the aisle past the Palm Heights reception leading to the beach, and you will find us on the left-hand side, just opposite the pool area.
Here you can get information on all scuba diving, snorkeling, and boating activities we offer, and make your reservations.
Our counter is occupied daily from 8am till 4pm.
Palm Height guests will be picked up at the front lobby, and transferred to the starting location of any activity they wish to take part in.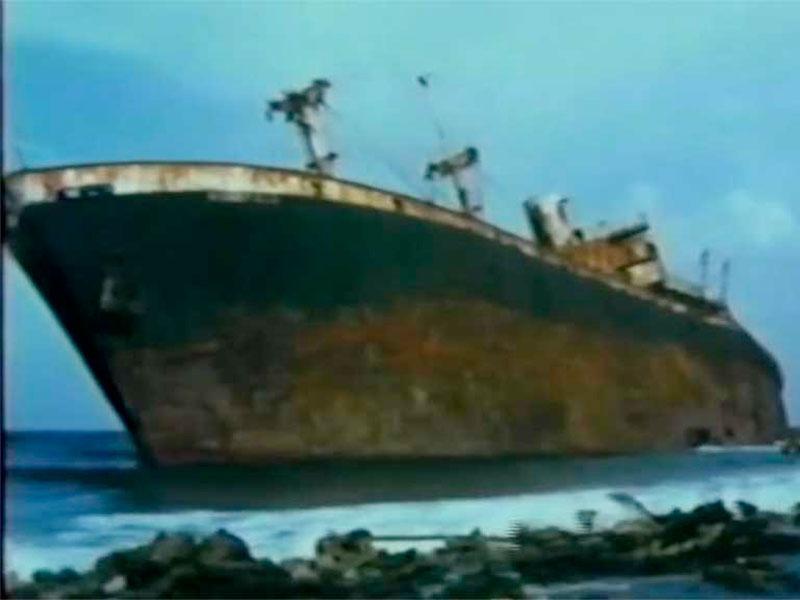 Narrated by Lloyd Bridges, SCUBA features Grand Cayman underwater in 1973 Long time friend and fellow diver Brooks Fleig shot […]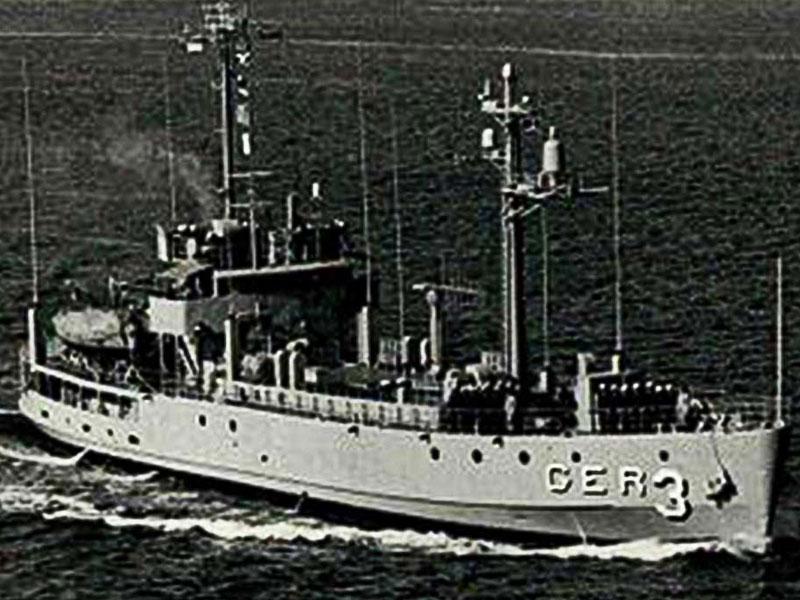 Originally built for the US Army Transportation Corps, the FS-217 left it's dry dock at Higgins Industries in New Orleans […]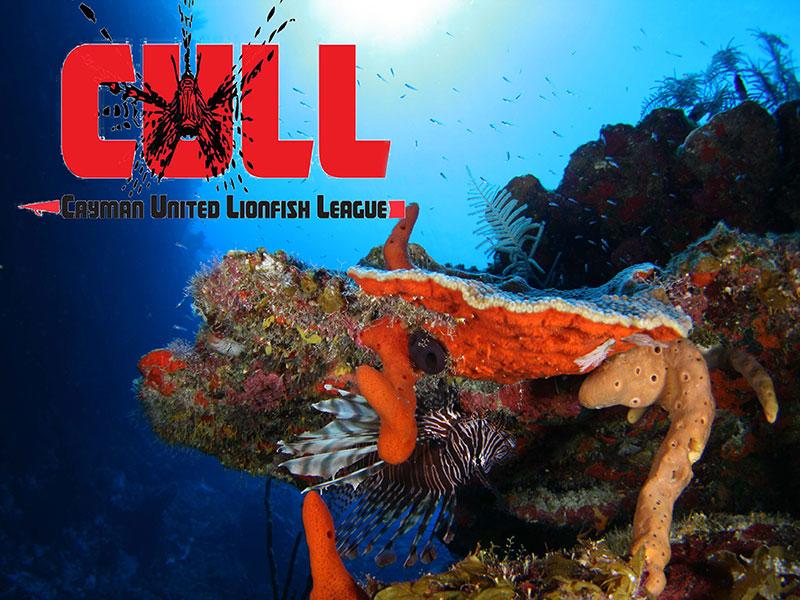 Try and imagine the most perfect, adaptive, invasive organism. An organism that can invade a host and reek havoc on […]