Advanced Open Water Diver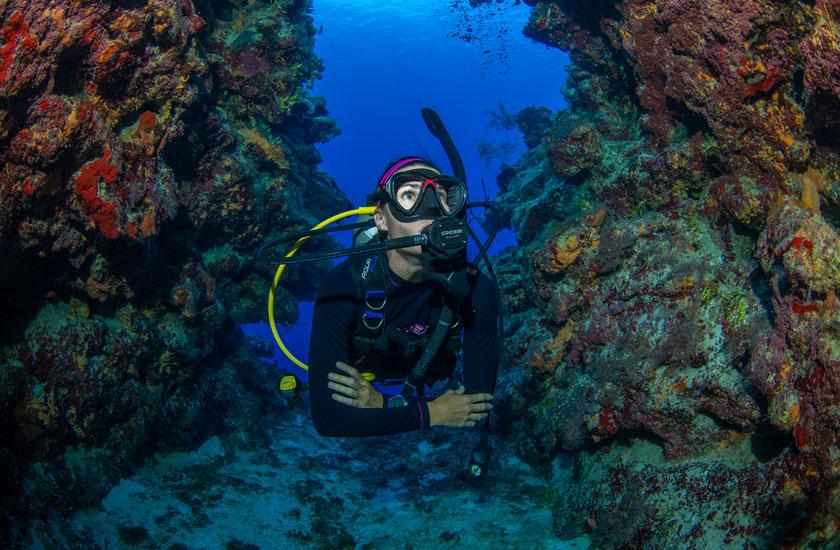 It's time to dive deeper! Expand your diving knowledge and skills to new depths and new and exciting skills. Ever wondered how your guides always know where they are underwater? Learn to navigate the Cayman reefs just like them! Mandatory dives include your deep diver and under water navigation dives for the Advanced certification and diver's choice of 3 others. We highly recommend the night dive! From octopus to rays in the sand see the underwater world in a whole new light (or lack thereof.)
Other elective options to choose from include: Enriched air (Nitrox), Peak Performance Buoyancy (PPB), Wreck, Boat, Delayed Surface Marker Buoy (DSMB), Fish ID or Search and Recovery. Cover all relevant theory upfront with PADI eLearning, available at PADI.com.
Over two days expand your experience and become the ever more independent diver. Join us on the dive boat for the rest of your holiday and enjoy a discounted student rate.
PADI Medical form required
Must be Open Water certified
Continue Your Adventure with the PADI Advanced Open Water Diver Course
Exploration, Excitement, Experiences. They're what the PADI Advanced Open Water Diver course is all about. And no, you don't have to be "advanced" to take it – it's designed so you can go straight into it after the PADI Open Diver course.


In this course, you will increase your confidence and build your scuba skills so you can become more comfortable in the water. This course builds on what you've learned and develops new capabilities by introducing you to new activities and new ways to have fun scuba diving.
PADI Online Courses
With the convenience of PADI eLearning you can take the classroom portion of the course online!
How PADI
e

Learning works

Take the online training through PADI and then finish your open water sessions with ABC DIVE CENTER

Why Online?
Convenience at your own pace
Easy access. With online learning you can complete the academics while you are at the beach or at a café…
PADI Advanced Open Water Diver Course
What does it cover?
Underwater navigation
Deeper water diving (typically anywhere from 18-30 meters/60-100 feet)
A sampler of three more Adventure Dives of your choice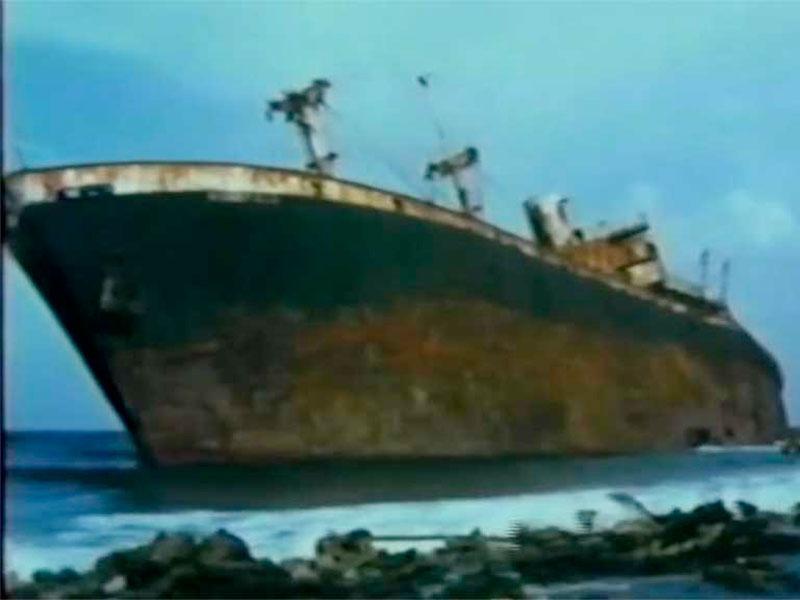 Narrated by Lloyd Bridges, SCUBA features Grand Cayman underwater in 1973 Long time friend and fellow diver Brooks Fleig shot […]