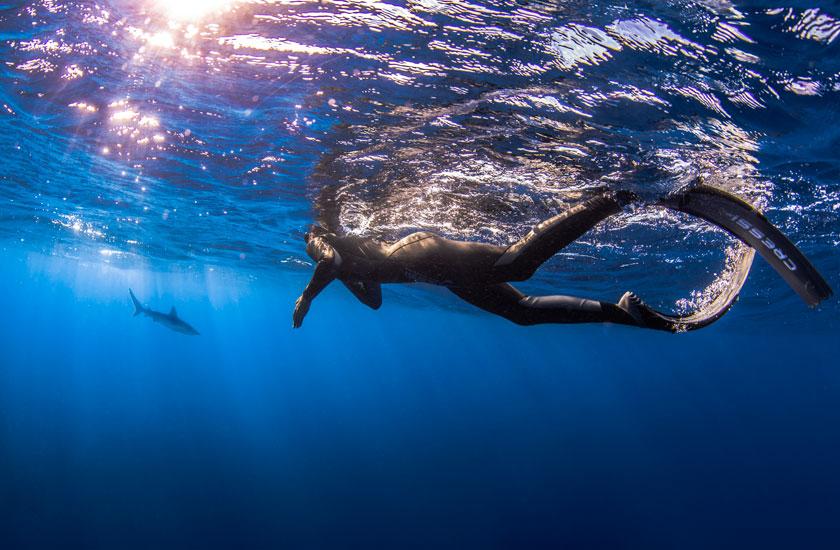 A beginner class to promote safe snorkeling skills and swimming techniques
This is not a swimming lesson but meant for those who want to improve their comfort leveling the water to better be able to enjoy the beautiful Cayman reefs!
Snorkeling is the use of scuba or freediving mask, fins and a snorkel to primarily swim on the surface. The snorkel allows you to breathe while face in the water so asnot to miss a single fish passing by! Periodically you may dive below the surface for a short period of time to exam something closer, your instructor can teach you some simple techniques.
What you can expect to learn in this course: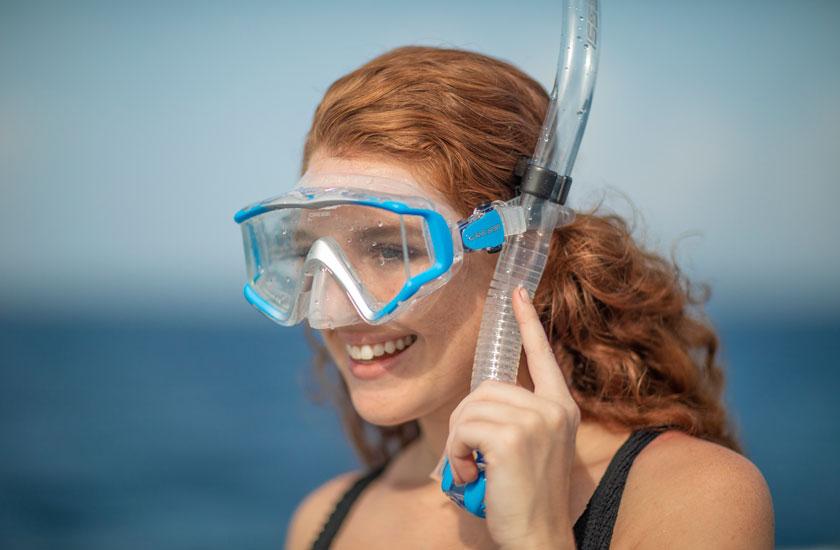 The Snorkeler development course takes an in-depth look at all of the following and more:
The aquatic environment and how the different ways, vision, light sound and heat are affected by tides, currents, waves, and what to do in case of marine life injuries. Learn how to understand your buoyancy and equalization techniques for when you want to go under.
Learn how to check and set up your gear with your buddy, how to properly breath and clear your snorkel in the pool and the usage of hand signals.
All snorkelers are welcome to join us on the afternoon dive trips to practice their skills in open water! The shallow reefs we visit in the afternoon are a perfect time to experience the beauty of open water and all the colors and life it has to offer.
Introduction Stingray City Cayman is a unique and captivating destination that offers visitors the opportunity to interact with these majestic […]