PFI INTRODUCTION TO FREEDIVING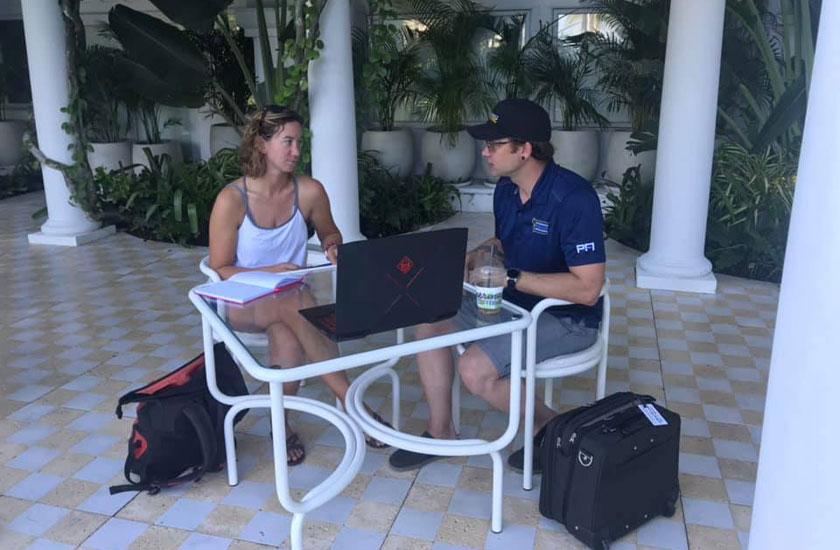 This experience is a non-certification program designed to give participants a taste of what freediver training is all about. Participants will learn the basics about freediving with limited depth, time and distance.
Who this experience is for:
This curriculum is great for individuals or groups that want to experience the sport of freediving but don't want to commit the time and money to a full course. This course may also be used as a team building challenge for groups. By the end of this experience, they can feel assured in their abilities to overcome difficulties, or make a better-informed decision if freediving is the right choice. This course does not provide a certification.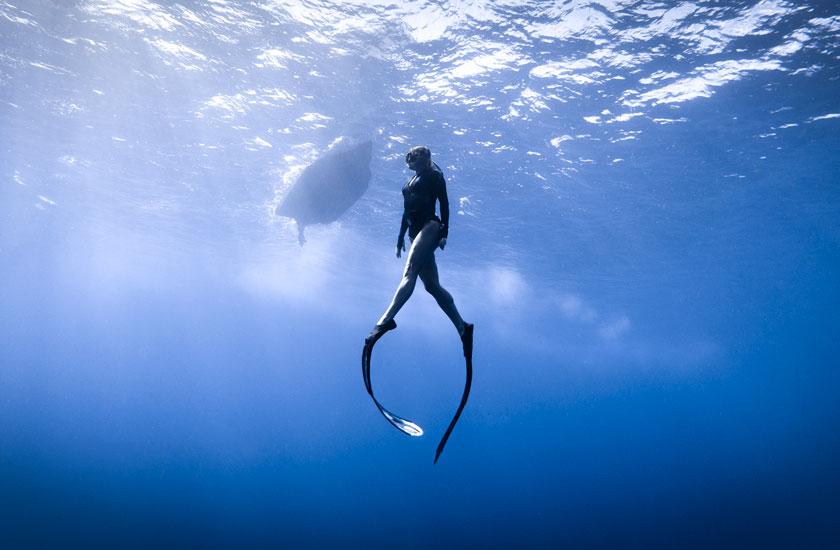 Course prerequisites:
• Minimum age 16 years, or 10 years with parent or guardian
• Comfortable in the water
What you can expect to learn:
• History of freediving
• Why freedive?
• Equipment overview for freediving
• Introduction to in-water environment
• Physics and physiology of freediving
• Safety and problem management
• In-water skills introduction
PFI Introduction to Freediving Experience minimum course requirements:
• Satisfactorily complete the PFI Introduction to Freediving Experience Knowledge Reviews and final exam with a passing score of 80%, followed by 100% remediation by the Instructor
• Complete all open water requirements efficiently
• Form mature and sound judgment regarding dive planning and execution
Introduction Stingray City Cayman is a unique and captivating destination that offers visitors the opportunity to interact with these majestic […]