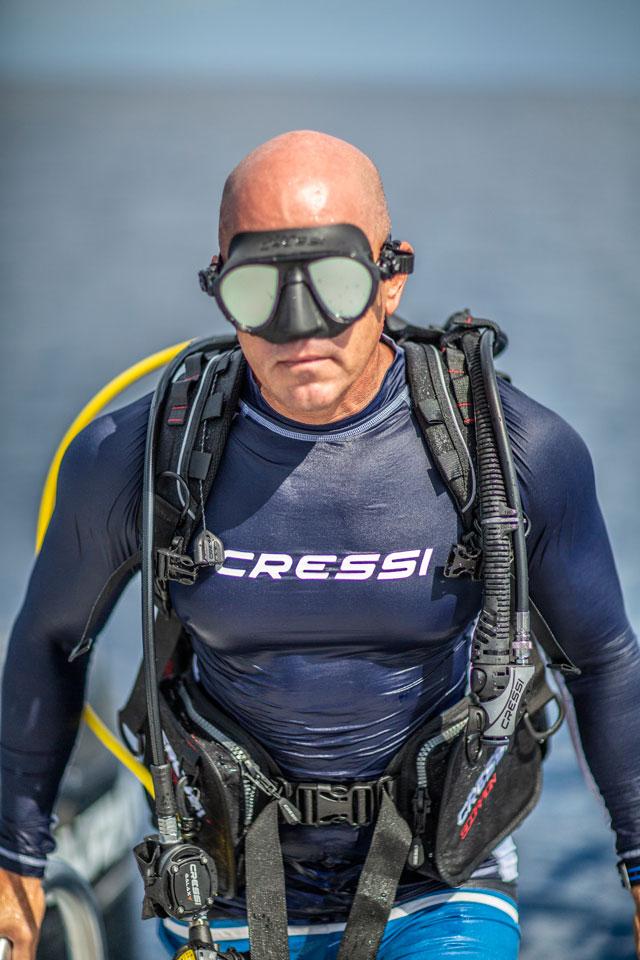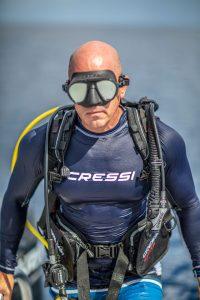 For the past two decades, Jason Washington has been a leader in the Cayman Islands water sports community. A 2017 International Scuba Diving Hall of Fame honoree, Jason's focus both locally and abroad has been on protecting the delicate marine life found in the waters of the Cayman Islands.
Among his many accomplishments, Jason is proudest of his role in spearheading and creating CULL, the Cayman United Lionfish League, an organization in charge of the local lionfish tournaments held four times per year. Over the years, CULL has removed tens of thousands of lionfish from Cayman's waters, all while educating the public on the importance of such ventures both locally and abroad. He is also credited with creating the demand for lionfish in the Cayman restaurant scene, and for putting Grand Cayman on the map as the culinary lionfish capital of the world. Jason has been featured in multiple overseas media outlets promoting lionfish as a sustainable fish alongside some of the world's greatest chefs.
One of Jason's recent projects, iDive Cayman Islands, has become a popular web outlet for visiting divers. His vision of creating a web portal where visitors could explore the dive sites offered on Grand Cayman before actually stepping foot on its shores was realised back in 2011, creating an outlet where tourists and locals alike focus on protecting the beauty found beneath Cayman's waters. iDive's video line up, shot by Jason, features the most comprehensive list to date of Cayman's underwater product, narrated by some of Grand Cayman's most iconic divers. Since 2011, iDive has exploded, introducing hundreds of thousands of potential divers to the beauty of the underwater world of Grand Cayman.
His most recent project, The Way I See It, a YouTube show geared toward introducing divers to the world of underwater photography, launched in mid 2018. Jason's underwater photography has been featured in many print publications including the iconic National Geographic. Jason's efforts surrounding Ocean Conservation through his iconic underwater imagery have caught the eyes of the international diving community. Jason currently represents several global brands such as PADI, Cressi, 7TILL8 Wetsuits, and Sea&Sea as their latest underwater photography Alpha.
Introduction Stingray City Cayman is a unique and captivating destination that offers visitors the opportunity to interact with these majestic […]