Premier Valet Dive Operator
We are Grand Cayman's premier valet dive operator! Join us for the adventure of a lifetime! Our highly skilled dive instructors will open your eyes and hearts to some of Grand Cayman's most amazing underwater treasures. We have been providing unparalleled Grand Cayman SCUBA Diving services since 1990 and would love to show you around our picturesque Grand Cayman dive sites.
Our belief is a simple one, provide the best diving possible with an emphasis on customer service. We choose our favorite sites to share with you including wrecks, reefs and spectacular wall dives. We have dives sites suited for families, new divers as well as sites to thrill the most experienced.
In addition to the amazing line up of fantastic dive sites, Ambassador Divers is also ready to take the non-divers in your group on the adventure of a lifetime! Hop aboard our dive boat, Juggernaut for a reef and wreck snorkel tour on the west side of Grand Cayman. We also have several options for snorkeling world famous Stingray City. From private charters to small groups, let Ambassador Divers be your guide while visiting the Cayman Islands.
Ambassador Divers has the great honour of becoming the very first Performance Freediving 5 Star facility on planet earth! Freediving is quickly becoming one of the most popular watersports among ocean enthusiasts. Sign up for our Freediver certification and learn to dive softly to 60 feet on a single breath of air! Contact us today for more information!
At Ambassador Divers, you'll not only find amazing diving and snorkelling, we are also a PADI 5 Star teaching facility. Not certified to Scuba dive, no problem. We have daily free lessons at our pool. Already certified but it's been a while, we have you covered. Our refresher course is designed to get back on the horse quickly and easily; we'll have you diving the same day! Maybe you've been diving for years and are in need of something new. How about one of our many continuing education programs. Contact us today to start the adventure of a lifetime.
Ambassador Divers and Grand Cayman are the ideal location to complete your PADI Open Water Diver Course whether you started with your local shop, started with E-Learning or wish to do the entire dive course with us.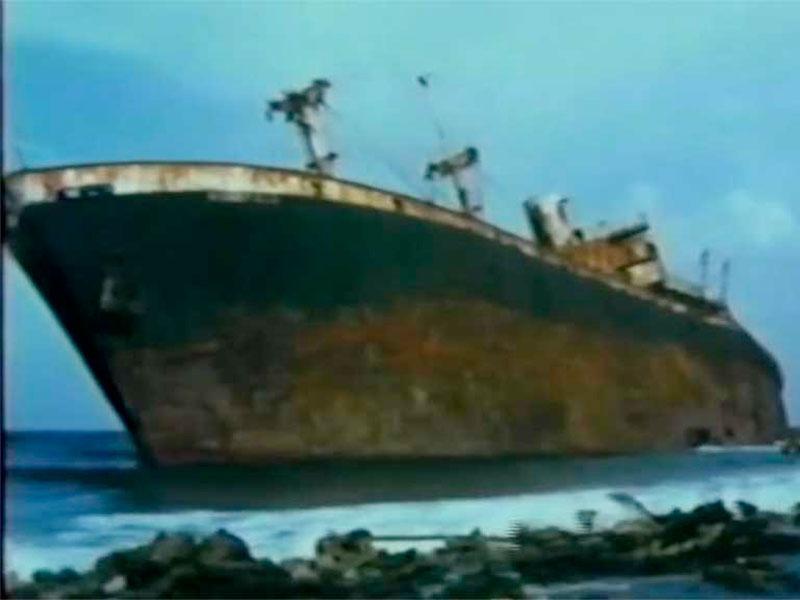 Narrated by Lloyd Bridges, SCUBA features Grand Cayman underwater in 1973 Long time friend and fellow diver Brooks Fleig shot […]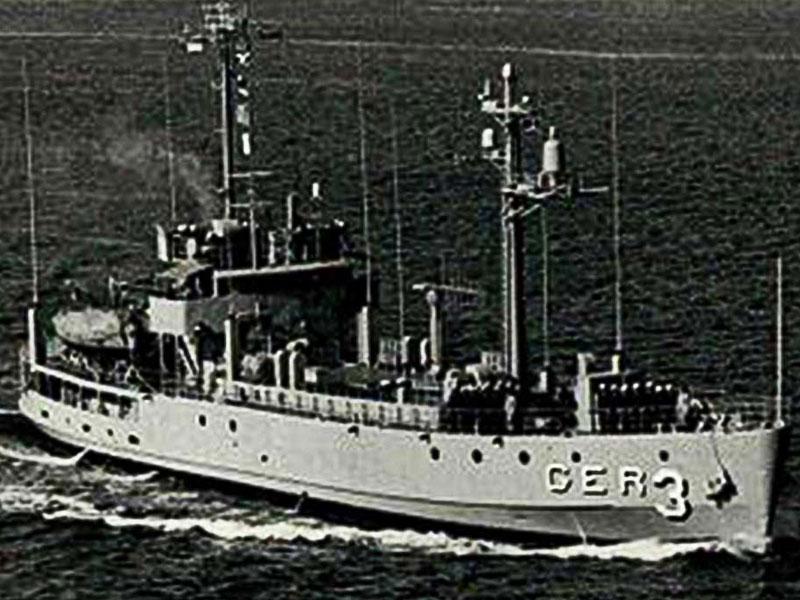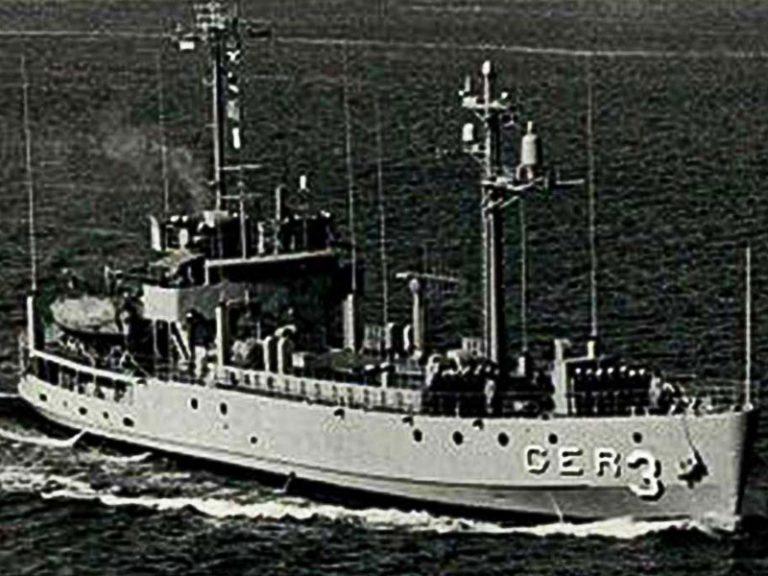 Originally built for the US Army Transportation Corps, the FS-217 left it's dry dock at Higgins Industries in New Orleans […]
The diving in Grand Cayman is so beautiful. Ambassador Divers is located next to the pool at the Comfort Inn Suites. The staff is super friendly. They are great at pointing out interesting underwater sea life. They provide you with water and granola bars on the boat. They also have fun stories about the dive sites. Highly recommended.