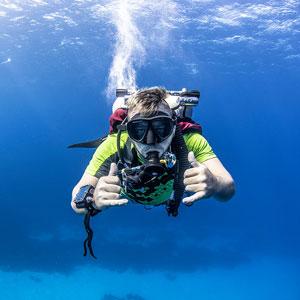 Jon - PADI MSDT
Nationality: Canadian
Jon has been with Ambassador Divers for 3 years and is always the one you can hear laughing in the background. Even on his days off you can find Jon on the boat having a fun dive he loves it that much. From new divers to continuing education Jon's ability to make even the most anxious diver comfortable and confident is his best trait as an Instructor.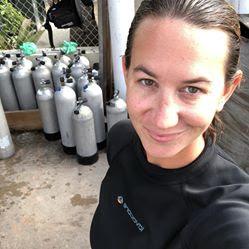 Teighan - PADI MSDT
Nationality: Canadian
Teighan comes from a Rocky Mountain lake and ice diving background, and finds the diving in Cayman much more comfortable than a drysuit dive! With her most popular certification being the Lion Fish Culling she continuously is saving the reef one Lion fish at a time. Soon to be the shops Free diver Instructor she'll train you to hold your breath and push your boundaries longer than you thought possible!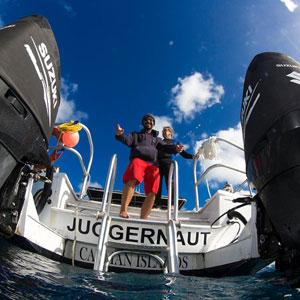 Chris - Captain & PADI OSWI
Nationality: American
Also known as the Sting Ray Whisperer, Chris is our Captain extraordinaire. From entertaining dive briefings to making even the most nervous guest feel at home in the water with the rays, Chris is always looking to make a connection with a guest. When you don't see home on board you can find him as a local musician serenading at sunset around the island.
Carl - PADI Dive Master
Nationality: Guayanese
Carl is routinely found diving on the boats taking our certified divers to the beautiful wall sites. When he's not diving you'll find him exploring his passion for photography both above and below the water.
Karen - PADI Dive Master
Nationality: Belgian
Karen, by far, is the most bubbly person on our team and speaks 5 languages! She has her finger on the pulse of the island, with a vast knowledge of best eats, hot spots and sites to see you are sure to feel right at home when Karen is on the boat with you. With a mindset for habitat conservation and marine health she is always looking for new ways to inspire others in the same.
Andreas - PADI Staff Instructor
Nationality: German
Has spent his life underwater and has enjoyed diving around the world. Certifying hundreds of students he brings a wealth of knowledge and experience to the team. To him, dad jokes are the height of comedy and is always down for a joke show down!
Karlo Macas - PADI OWSI
Nationality: Croatian
Karlo is an award winning underwater photographer and you'll usually catch him with his camera on his days off itching to go diving. On the fast track to captain he always has the best dive sites in mind for his guests and knows all the little hidey holes' lobster live in.
Alan "Flash"Gordon - PADI MSDT
Nationality: United Kingdom
Yes he is Flash Gordon! Savior of the Universe. Or just a man with a plan. Having taught for almost a decade across Thailand, Spain, The BVI, and Grand Cayman, he brings experience along with his British accent to the Ambassador Team. He is often lost in thought (probably planning global domination) but when he chooses to talk he will impart useful information....or a movie quote....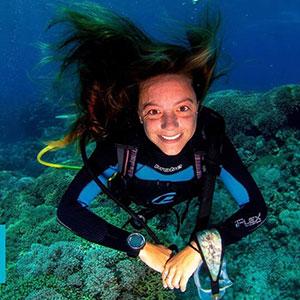 Karen (Kaz) Kaczmar - SSI Instructor
Nationality: Canadian
Kaz has been traveling the world working as an instructor slowly ticking off one country then another. She is always more than happy to regal her guests with her traveling stories of her favorite places to dive! Ask about her favorite dive location in Komodo Indonesia, and challenge her to a Rubix Cube off!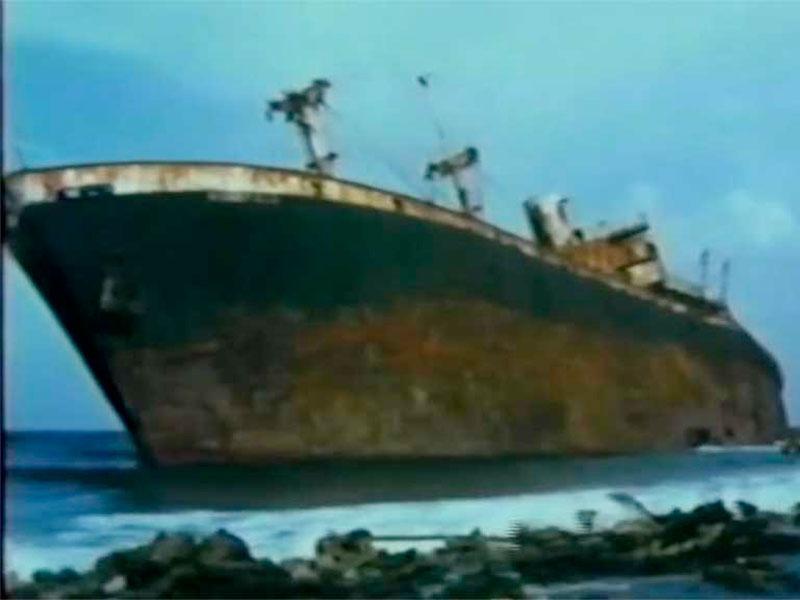 Narrated by Lloyd Bridges, SCUBA features Grand Cayman underwater in 1973 Long time friend and fellow diver Brooks Fleig shot […]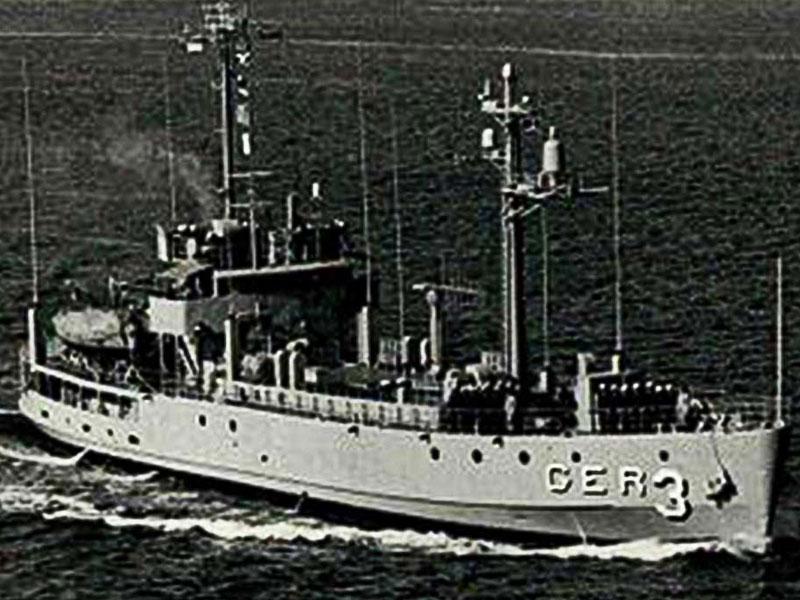 Originally built for the US Army Transportation Corps, the FS-217 left it's dry dock at Higgins Industries in New Orleans […]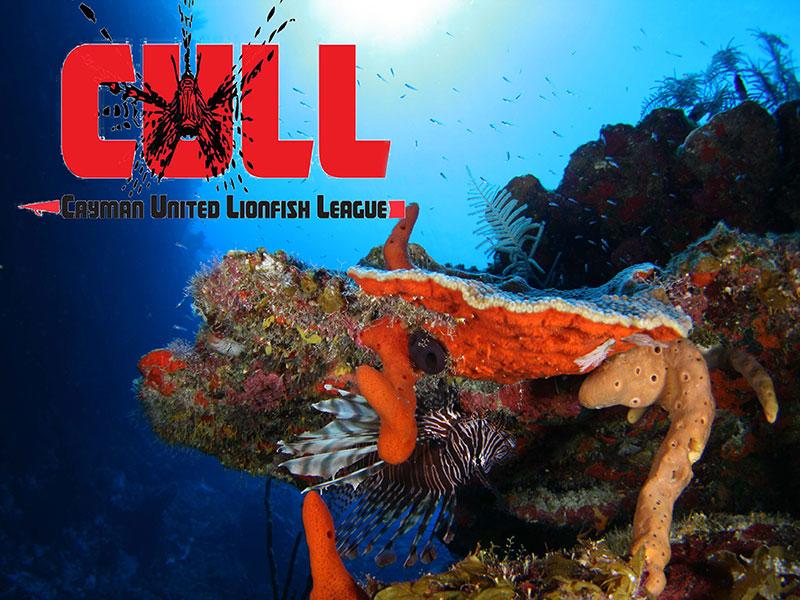 Try and imagine the most perfect, adaptive, invasive organism. An organism that can invade a host and reek havoc on […]