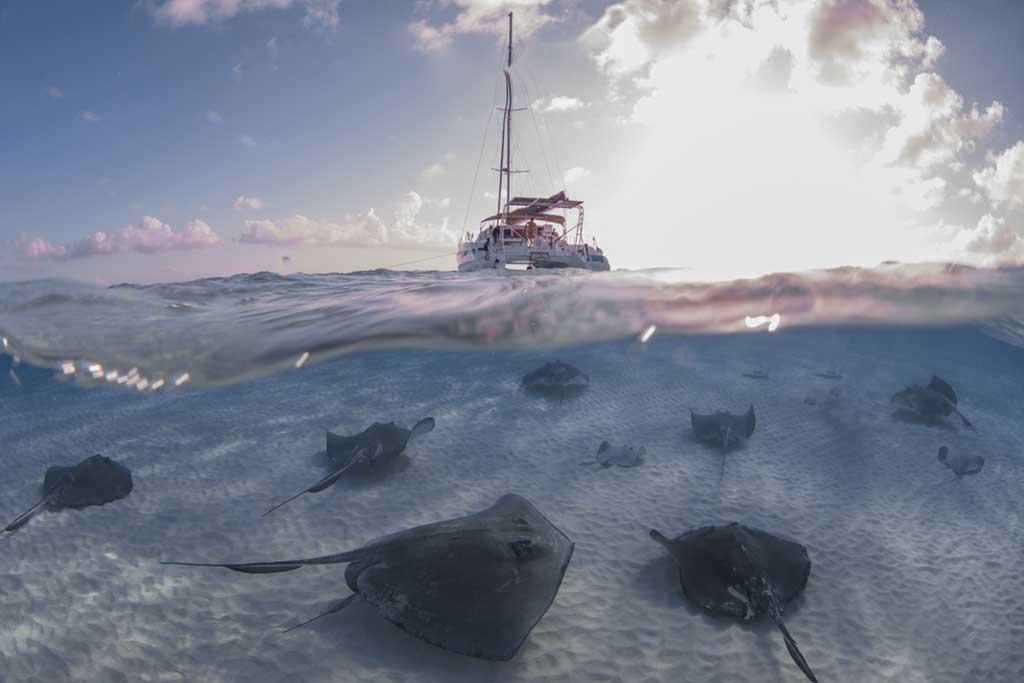 Often referred to as the best tour on island! Ambassador Divers offers a wonderful excursion to Grand Cayman Stingray City twice daily!
With a small, personalized tour of 12 or less, covering the world-famous Stingray City Sandbar and two snorkel sites makes this tour a must do. The tour departs from our shop at Comfort Suites for our dock at the Cayman Islands Yacht Club. From there we head out into the North Sound on our personal water taxi, toward the Stingray City Sandbar.
Standing in waist height deep water, experience the most unique interaction with our beloved rays. Play, pet, feed and swim with Cayman's most prized possession, the Southern Caribbean stingray. Our captains are incredibly passionate about the health and wellbeing of the rays and ensure that your experience is full of knowledge, respect and fun! Great for children and even non swimmers!
You will also be treated to two exceptional snorkeling sites;
The Barrier reef is in 6-8 feet of water and is known for its abundant aquatic sea life such as lobsters, crabs, and conchs. Always a treat when the green Moray eel pops her head out to say hello!
The Coral Gardens snorkeling at 10-12 feet depth, is known for its varied array of coral life, the many varieties of fish present, and some of our most interesting inhabitants. Sargent Majors and bar jacks are the curious ones and love to come say hello to the snorkelers. Keep an eye in the sand, our sting ray love to follow you to the snorkeling sites and continue their play time.
Schedule
Monday through Sunday
Daily 7:00 am 10:30 am & 1:15 pm – 4:30 pm
Transportation to and from the hotel to the yacht club, boat transport on the tour, your guide, snorkeling equipment (mask with snorkel, fins, and any personal flotation you might need) & fresh ice water.
All you need to bring are towels, sunscreen, and a smile to make this one of the most remarkable experiences you have ever had. Enjoy our 3 stop Stingray City Snorkeling adventure the next time you visit Grand Cayman!
Duration: 3 hours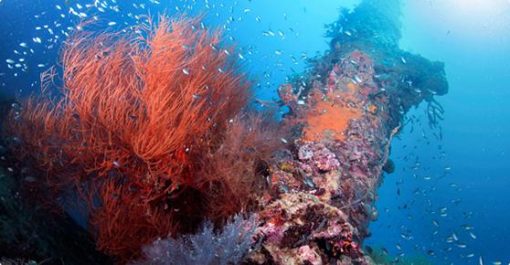 Reef & Wreck Snorkel Tour
Ambassador Divers also offers a two stop trip featuring a snorkel stop at the Kittiwake wreck. The Kittiwake was purposefully sunk on January 5, 2011 by the Cayman Islands Government as an artificial reef and recreational site. Originally sunk upright, Tropical storm Nate repositioned the wreck on its side against the West wall, allowing snorkelers, ...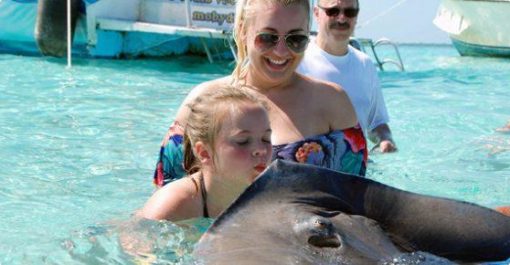 Stingray City Snorkelling
Ambassador Divers offer a wonderful excursion to Stingray City most afternoons (generally afternoon so as to avoid the large groups from the cruise ships). Small, personalized tours of 12 or less covering the world famous Stingray City Sandbar and two snorkel sites make this tour a must do.
Introduction Stingray City Cayman is a unique and captivating destination that offers visitors the opportunity to interact with these majestic […]