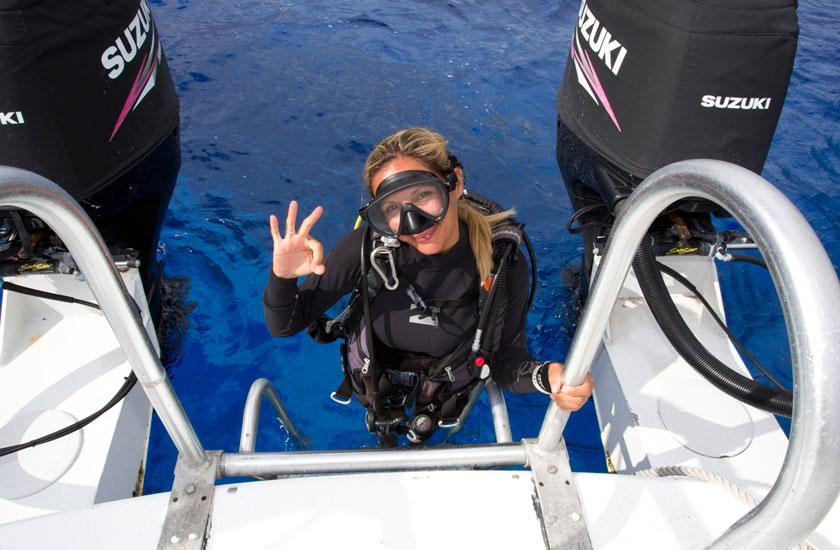 So you're ready to become an independent diver? Your PADI Open Water course is the best place to start and can be finished in just two days on island! It begins with a thorough knowledge development from PADI and can be purchased directly online at PADI.COM. Your eLearning is completed in the comfort of your home at your own pace. Once completed you will sign up for both your pool and open water sessions. Over two days of morning classes you will be in the pool with your instructor building the foundation of skills and diving mechanics. In the afternoons, test your skills at depth and enjoy the underwater tours provided.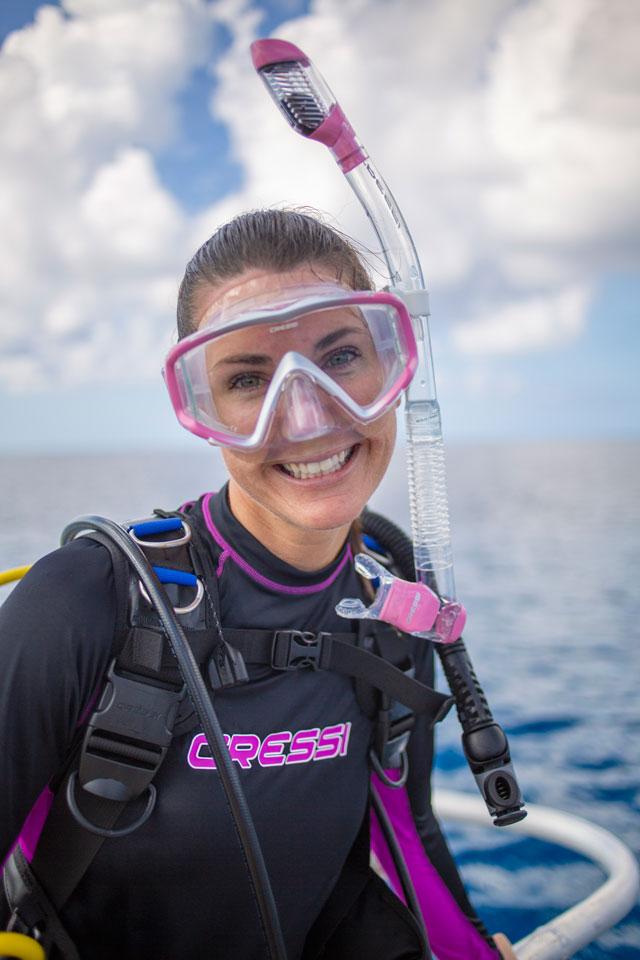 Looking to save some time on holiday? Free up your mornings by signing up for the Referral Open Water course. Complete all the theory and pool skills with your local home shop first, then book your check out dive and 4 open water dives (2 days PM only) and achieve your first certification of Open Water diver! Course always includes all required gear and a log book for future dives!
Join us on the dive boat for the rest of your holiday and enjoy a discounted student rate.
PADI Medical form required.
Learn to Scuba Dive
Have you always been curious about what lies below the surface? Now it's time to find out. Start the journey of a lifetime with the PADI Open Water Diver course. It will change you forever.

In this course, you will learn the basics of how to scuba dive and discover the new adventures that await you. You will start the knowledge development portion and then progress to a pool and the open water.
PADI Online Courses
With the convenience of PADI eLearning you can take the classroom portion of the course online!
How PADI
e

Learning works

Take the online training through PADI and then finish your pool sessions with ABC DIVE CENTER

Why Online?
Convenience at your own pace
Easy access. With online learning you can complete the academics while you are at the beach or at a café…
PADI Open Water Diver Course
What does it cover?
Knowledge Development – to understand the basic principles of scuba diving through PADI eLearning
Confined Water Dives – to learn basic scuba skills (pool)
Open Water Dives – to review your skills and explore!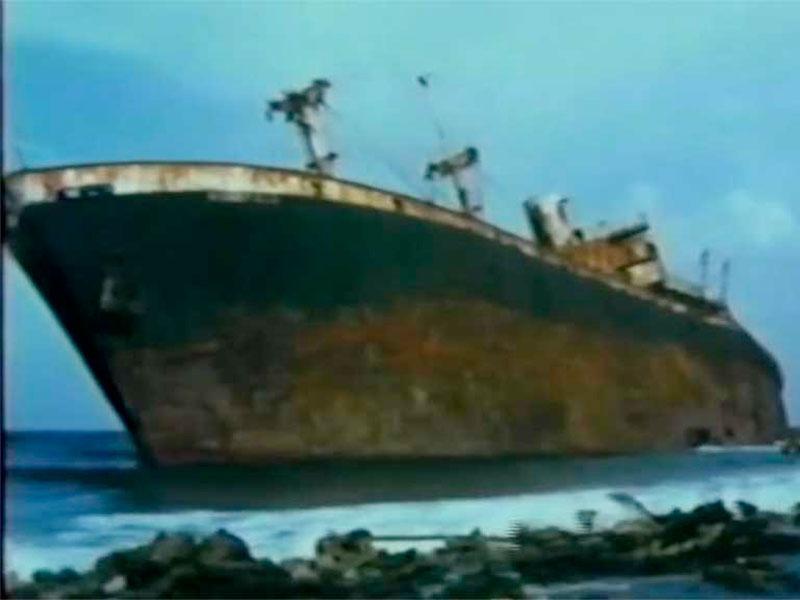 Narrated by Lloyd Bridges, SCUBA features Grand Cayman underwater in 1973 Long time friend and fellow diver Brooks Fleig shot […]