Private Charter: Luxury Catamaran
Grand Cayman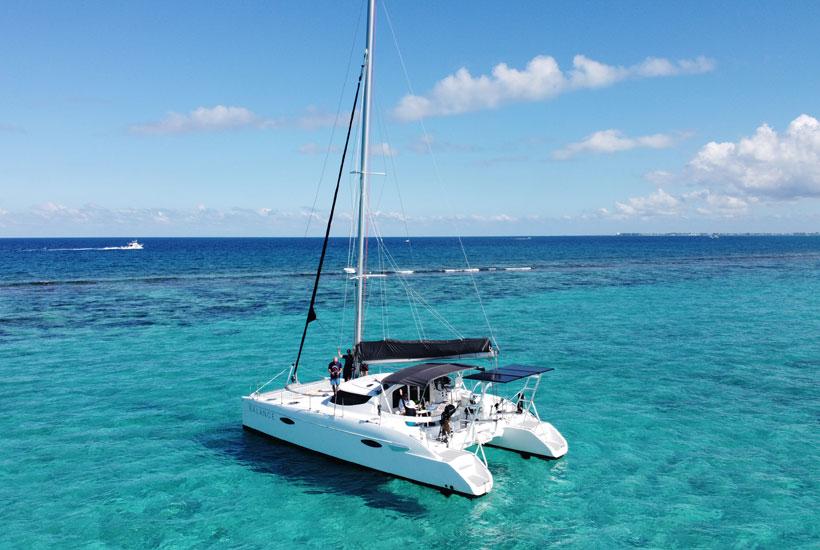 Step aboard Balance and experience the cobalt blue waters of the Cayman Islands in style. This 40 foot Fountain Peugeot Lavezzi is a French-made luxury charter catamaran and takes comfort to the next level. Her large beam makes for smooth sailing, giving comfort to the most adamant of land lovers. Balance comes equipped with all the amenities of home, including a fully equipped kitchen with hot and cold running water, a gas stove top/oven, and a refrigerator to keep everything fresh and cold. Her four berths sleep 6 in private bunks, each equipped with AC. A stand-up shower is available to wash away the salt after a lovely morning at Stingray City, and two marine heads, one on each side of the vessel are here for your convenience.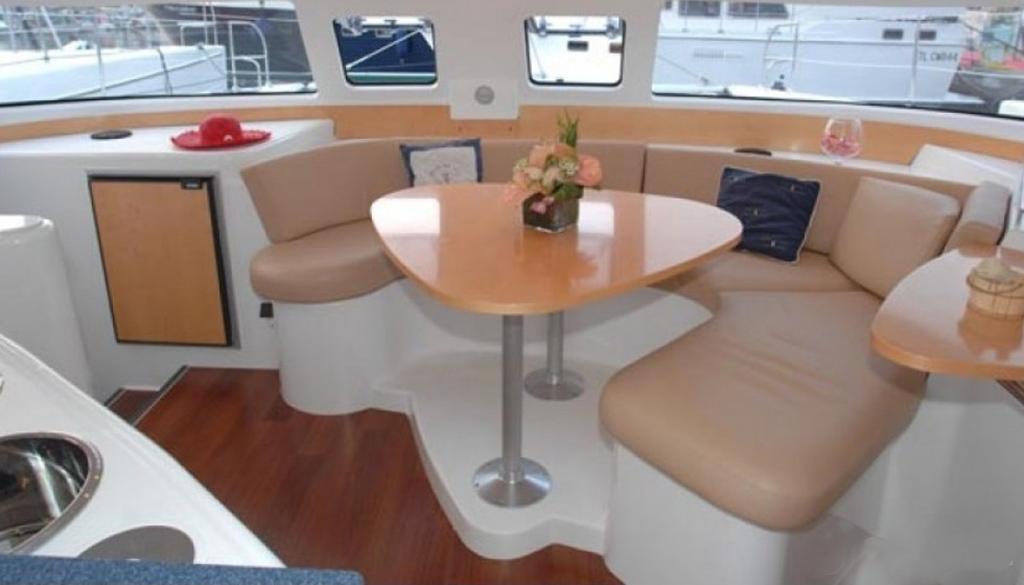 Grand Cayman Private Charters
Choose one or all of the many attractions in the North Sound including Stingray City, Starfish Beach, and Kaibo. If that's not your thing, no worries. It's your charter, tell us what you would like, we'll make it happen.
Do you have an event or a private function? Let our crew take away the stress. We'll set up catering with the restaurant of your choice, or bring aboard a private chef to prepare in person an amazing meal for you and your guests.
Balance is available for private charter daily. We suggest a minimum of 4 hours, insuring enough time to enjoy all the offerings of Grand Cayman's North Sound. Pick up's and drop off's are complimentary, as well as a sparkling glass of Prosecco to start your amazing journey aboard or luxuries private charter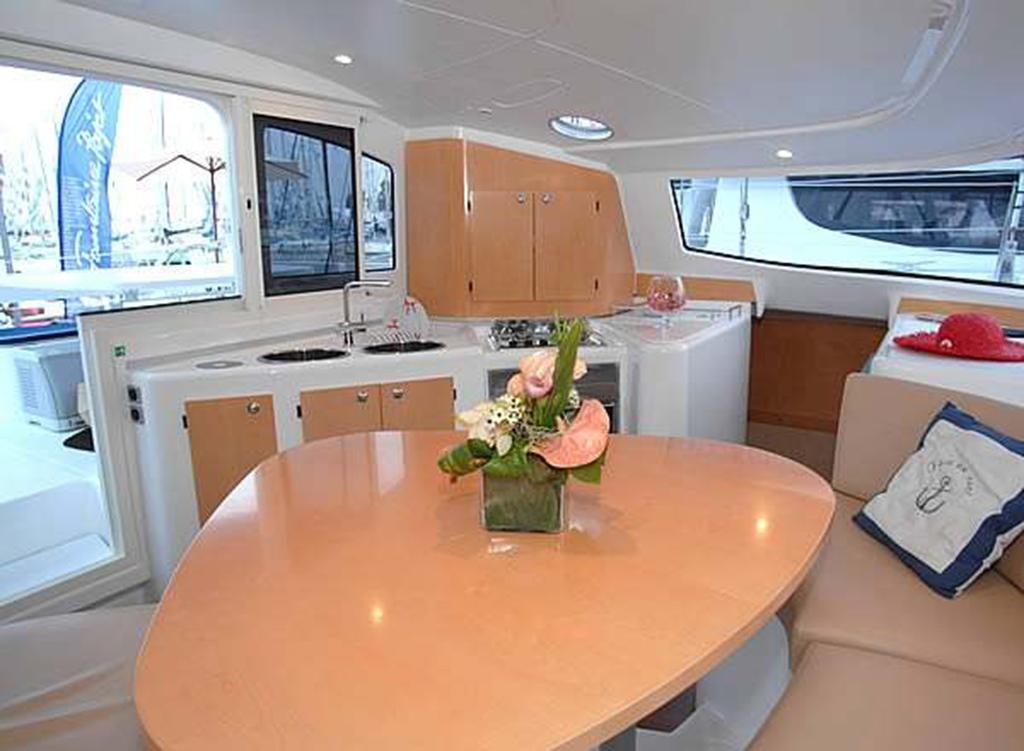 Private Sailing Yacht