Our main location is right on the grounds of Comfort Suites Grand Cayman, at the dead end of Piper Way. Customers visiting us by car may use the Comfort Suites parking lot.
Here you find our reception and small retail shop, carrying
water and soft drinks
T-Shirt and rash guards
Souvenirs
Underwater photo art created by Jason Washington
Rental Snorkel equipment
Come in for any information regarding our scuba diving, snorkeling, and boating activities, and make your reservation! Our opening hours are 7am till 5pm, 7 days a week.
For all our scuba diving students, this is where will do any pool training, too.
We organize transfers for all our activities starting from this location, but can pick you up at other hotels around 7-Mile-Beach as well.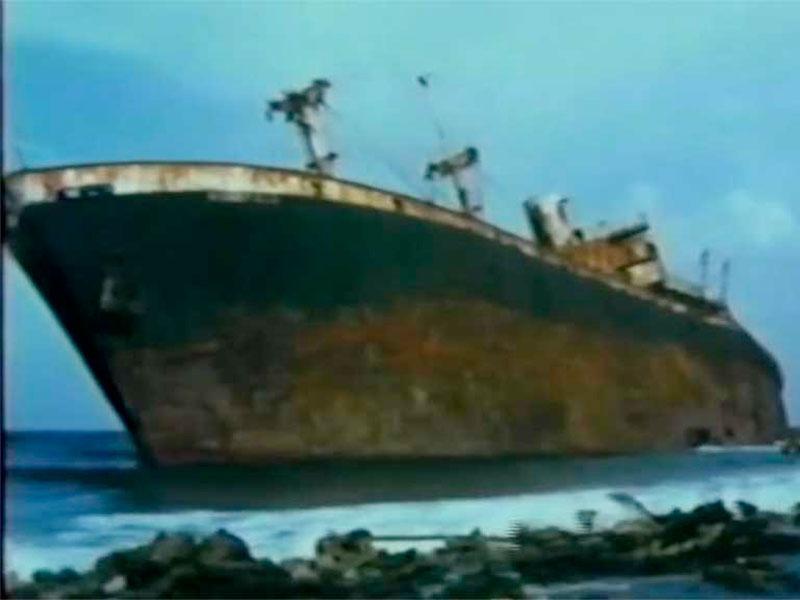 Narrated by Lloyd Bridges, SCUBA features Grand Cayman underwater in 1973 Long time friend and fellow diver Brooks Fleig shot […]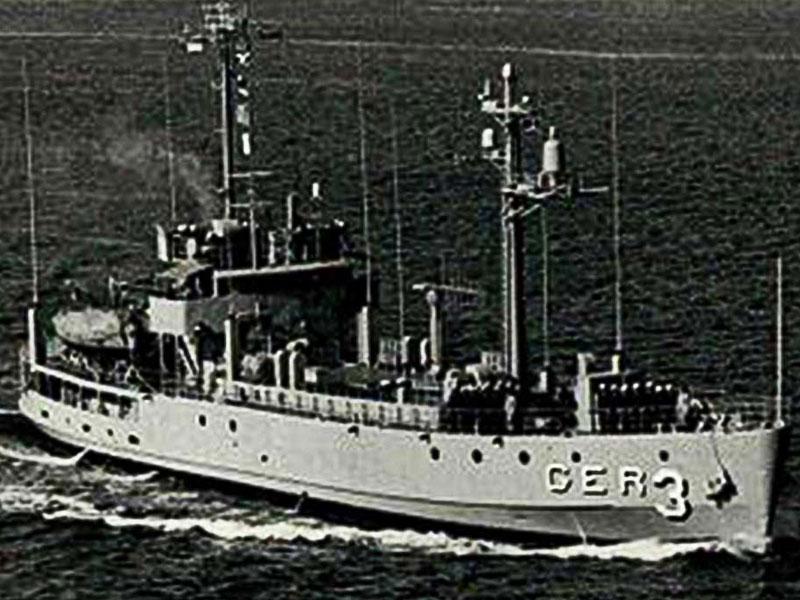 Originally built for the US Army Transportation Corps, the FS-217 left it's dry dock at Higgins Industries in New Orleans […]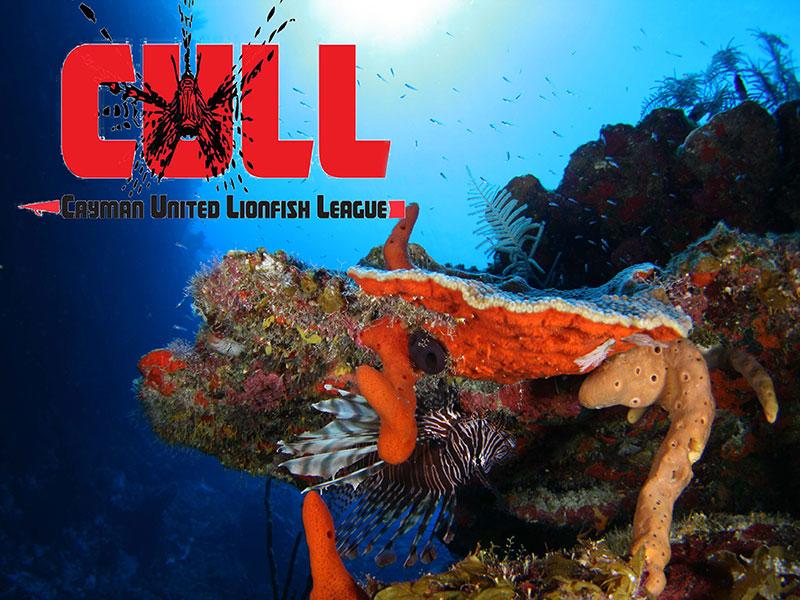 Try and imagine the most perfect, adaptive, invasive organism. An organism that can invade a host and reek havoc on […]